WDAA statement on permitted western saddles.
[Unpublished]
It has always been the intent of USEF rule WD 121.6 to only permit standard American Western stock saddles in USEF licensed Western Dressage and WDAA recognized Western Dressage competitions. We now know that we must further define what that means. Please be on the lookout for educational posts and mailings on WDAA western equipment and apparel clarifications.  
For the remainder of the 2023 USEF competition year WDAA will permit the use of Western type saddles manufactured with a billet and girth attachment system. Please be aware that a rule change proposal will be submitted to clarify the term "standard American Western stock saddle" for the 2024 USEF competition year.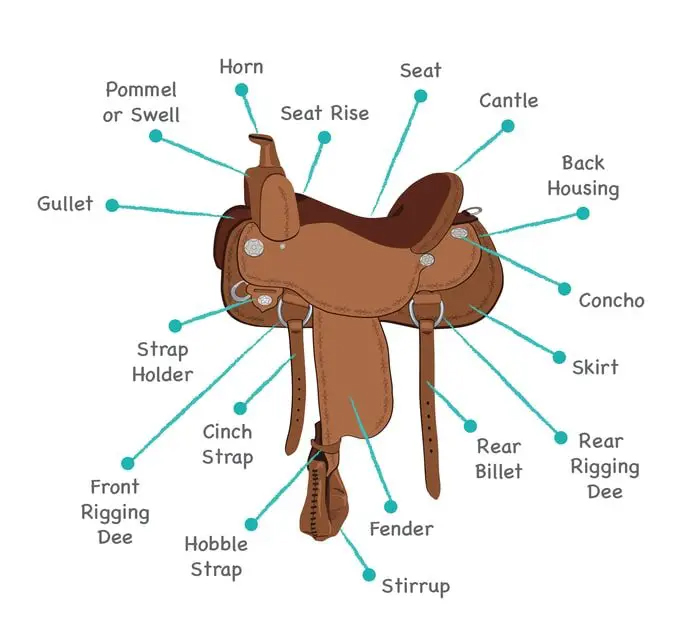 WD 121.6. Saddle:
A standard American Western stock saddle with swells, a seat, cantle, skirt, fenders, and Western stirrups is required. A working Western side saddle is also acceptable.
a. Optional and permitted features may include:
Horn
Padding or pads on the seat of saddle
Bucking rolls
Tapaderos, except in Western Dressage Equitation
Share this post: